"But the angel told the women, "Don't be afraid, because I know you are looking for Jesus who was crucified. He is not here! For He has been resurrected, just as He said. Come and see the place where He lay." (Matthew 28:5–6, HCSB)
We have re-launched with in-person Sunday school @ 9:15 am; Sunday worship @ 10:30 am; and Wednesday Night Worship @ 6 pm. We are providing "alternate" seating to promote social distancing. Masks are optional.
Our services will be held via live stream on Sundays @ 10:30am. You can watch by either clicking "Watch Live" on our website or on our Facebook page.
Please stay safe through this outbreak and continue to pray healing over our nation, our leaders, medical staff, and everyone who is affected.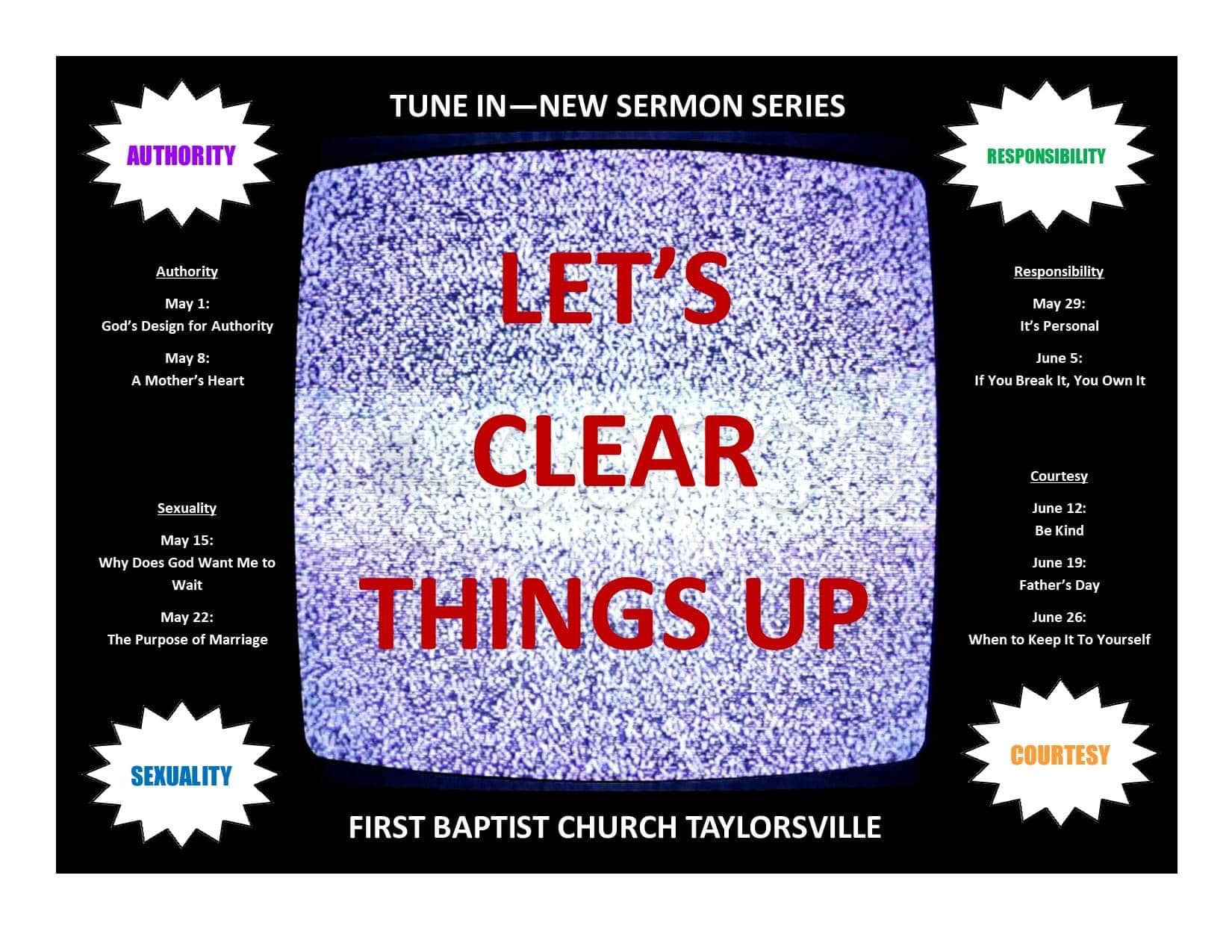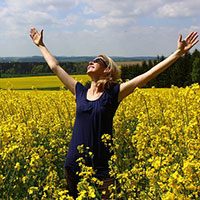 "Keep your attention on Jesus Christ as risen from the dead and descended from David. This is according to my gospel." (2 Timothy 2:8, HCSB)
""God has resurrected this Jesus. We are all witnesses of this." (Acts 2:32, HCSB)